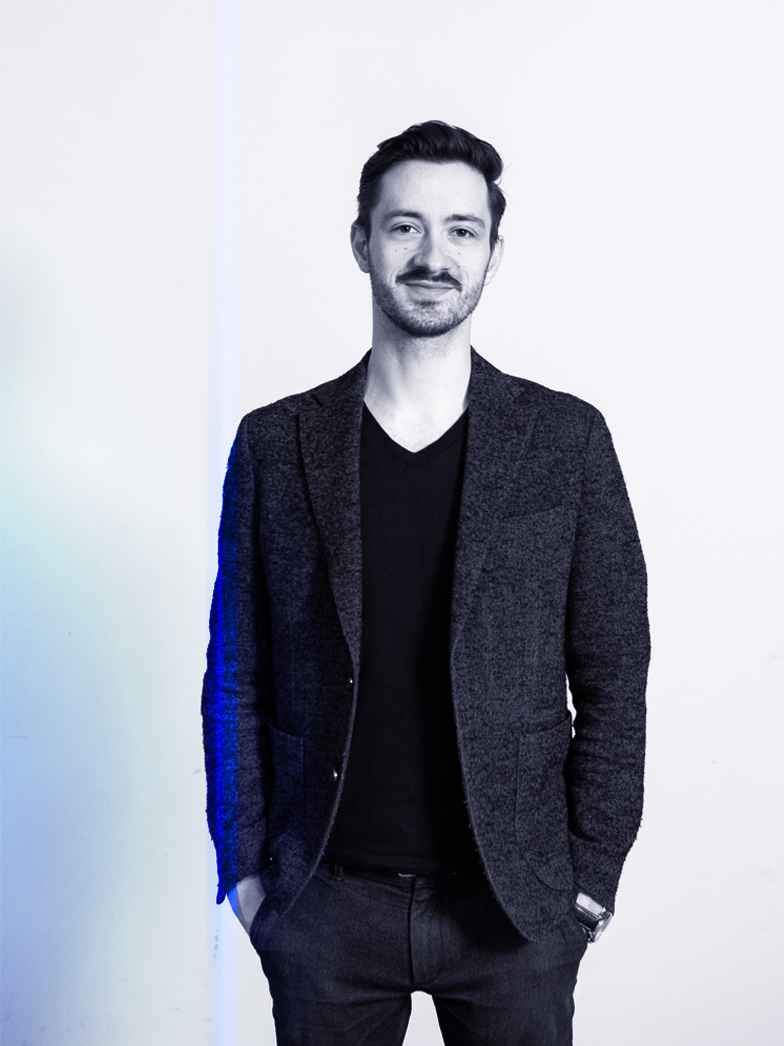 Richard Pietsch, Experience Director
at Argonauten in Hamburg, teaching
'UX Engineering' at Miami Ad School,
diploma in information science.
Digital by
head & heart.
I strive to create digital products and services that offer satisfying experiences to every user, to craft smart solutions that drive business for my clients, and to create an agile work environment that boosts creativity. I'm curious, open-minded and ready for the challenges and chances of the digital age.
Say Hi!